Investment Based Immigration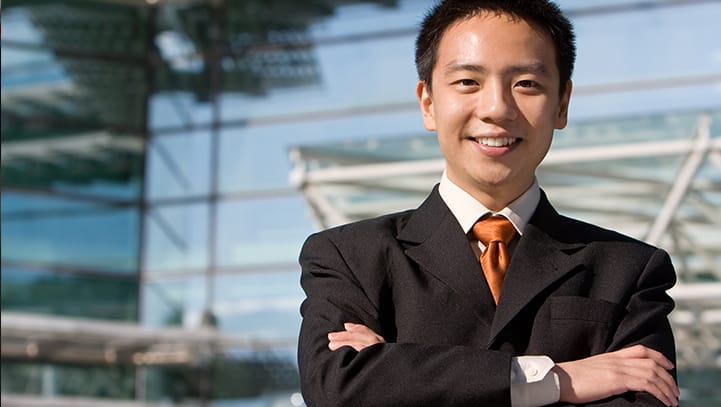 INVESTMENT BASED VISA – EB-5
It is beneficial to the United States for foreign investors and businesspersons to live and work in the United States. It helps the economy and it creates jobs. For this reason the US government created the EB-5 visa category specifically for foreign investors. To become a permanent resident through this category you must meet one of these criteria:
Invest a minimum of $1,000,000 in any a business or investment in the US or in a government approved regional center, or,
Invest a minimum of $500,000 USD in a business or a government approved regional center located in an area of higher than average unemployment.
In the EB-5 category, you can invest in any industry or geographic location within the United States. You can: Start a brand new business in any industry, in any location.
Purchase an existing business anywhere.
Purchase a struggling business and retain all staff, or expand it.
You must prove that your investment has either directly or indirectly created at least 10 jobs, and you must have an active management role in your business.
It is not essential that EB-5 applicants be physically in the United States. We can help you begin the process in your current country and you can enter the United States once your application is approved. Once your application is approved you will receive a conditional green card valid for two years.
Why Choose Us?
The EB-5 category can be tricky and difficult to navigate. There are many attorneys that take advantage of clients because of their proximity. At the Law Office of Malathi Benjamin, we serve clients throughout the Greater Los Angeles Area and beyond, and treat every client with honesty, integrity, and transparency. We can lead you step by step through the EB-5 process and help you determine whether one of these investment options is right for you. To schedule a consultation, contact us today.